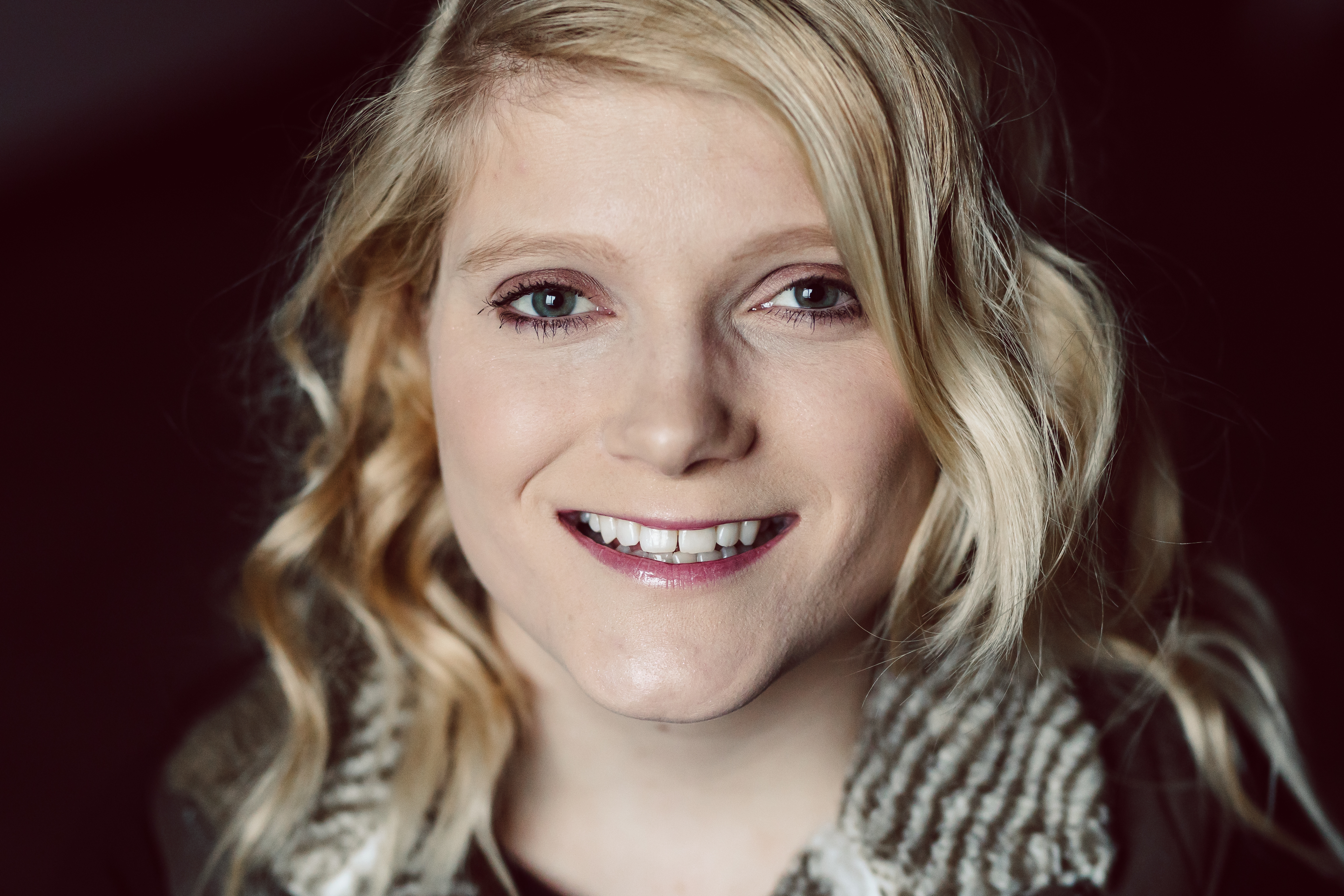 "I was born with a congenital heart defect and lived a normal life until the age of 16. My heart started to fail in the summer of 2013, and I was listed for a heart transplant on August 19, 2013. I waited six months for the call that a heart was available. The call came on February 13, 2014 and my heart was placed on Valentine's Day 2014, which is also known as National Donor Day!
When I got the call, I was really excited because I could get back to having a normal teenage life again! It was hard having to stay home and not being able to see friends.  Even though I was happy I got the call, I also felt sad and guilty because I knew what had to have happened in order for me to get a new heart.
I just celebrated my 8-year anniversary with my new heart and have been doing great post-transplant! I graduated on time with my class and then got a communications degree from Upper Iowa University. I have begun writing books about my transplant journey and hoping to publish them soon. I have done many public speaking events to help spread awareness about the importance of organ donation.
Overall, needing a life-saving transplant as a teenager was bittersweet. I was scared and upset at first because I didn't know much about organ donation at the time. I was scared because I didn't know what it would be like waiting for a new heart or what the future held. I do enjoy sharing my story to raise awareness about organ donation and how important it really is. I believe my purpose in life is to keep spreading awareness about donation! I have met so many amazing people throughout my journey that I never would have met otherwise.
I have met my donor family a few times now. They are amazing and so supportive of me! I love hearing stories about my donor and what he was like and the things he enjoyed doing. It makes my heart feel even more special that it came from someone who was an amazing person. I hope it gives my donor family some comfort knowing that their son is still living on through organ donation."
--Hailey Steimel, Heart Recipient