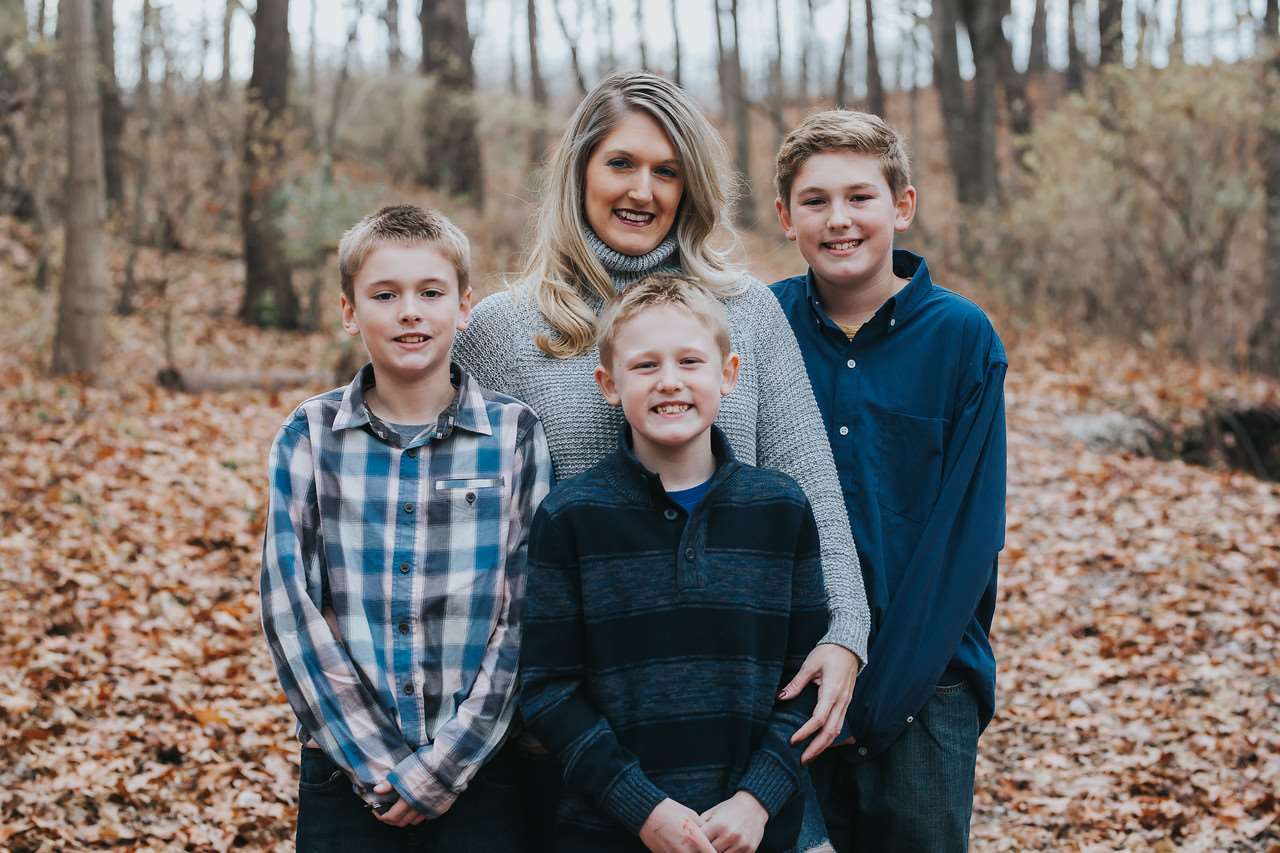 You cannot think about Rachel without also thinking about organ and tissue donation. Not only did she establish her career working for the Iowa Donor Network where she helped nearly 450 donors to fulfill their final wishes, she was also passionate about being a donor herself and recruited friends, family and strangers alike. She proudly wore a shirt that read, "Of course I'm an organ and tissue donor. Who wouldn't want a piece of this?" It's true that everyone wanted a piece of her in their life because of her loyal, generous spirit and her infectious love of life. Rachel's greatest love was for her three sons who inspired her to be the very best version of herself. They are left to cherish her memory after she passed away from a tragic motorcycle accident in August 2020.
With her passing, Rachel was able to continue impacting the lives of others through her own tissue donations. Her friends and family have been comforted knowing that she was able to contribute to a cause that was so near and dear to her. Rachel's spirit will live on through her children, her friends and family, and her recipients…all of whom were blessed with "a piece of this" exceptional human.
In honor of Rachel, please consider becoming an organ and tissue donor!