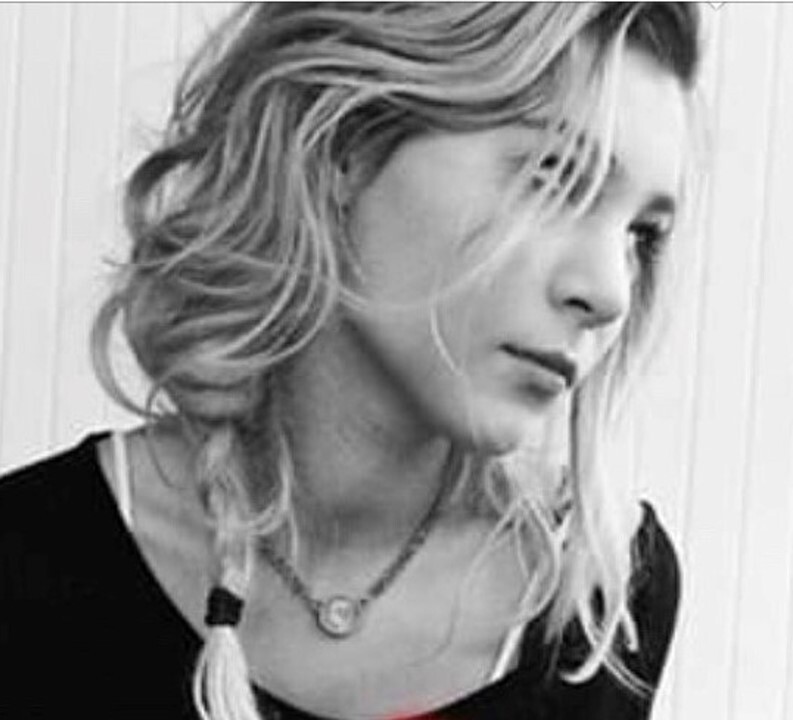 Lily was a young inspiring artist. She had a calming presence with a willingness to learn.
Lily Schulte, age 20, died August 7th, 2019; surrounded by her loving family and friends. Lily was born June 15th, 1999. She grew up a fierce lover of animals, nature, art, friends, and family. She will be remembered for her natural beauty, sense of humor, and her passion for art and creativity. Throughout the darker moments of Lily's life, her family found solace in her easy laughter and smile.Lily loved her three brothers with proclivity. They were each-other's best friend. Her music and art were her outlets. Lily loved movies, funny quotes, laughing and making us laugh. She loved nature, fishing, hiking, camping, campfires and reading. Most of all, she loved herself doing what she felt comfortable doing.
Dear Lily, our Angel,
You didn't want to leave us; you just didn't know how to stay. We love you and miss you deeply. Every day and always.
Daddy, Mommy, Frankie, Eddie, and Jon-Jon.
From Jon-Jon:
Missing someone is tough. But, missing someone means you've been given the chance to love someone. And not everybody gets a chance to love somebody. The fact that you miss someone means that you've had amazing times with them, which is a million times better than not having had amazing times at all. It's okay to miss someone because that means.... LOVE. And there is nothing wrong with that.
Lilygoat and Lampwick had their first birthday March 3 and March 13. They bring us joy every day!
Lily's wishes were to be an organ donor. She donated her gifts to save lives, families, and friends.
Initially, the miracle of Lily being able to donate her organs to save lives was a process. We were able to be with her longer to say our goodbye's. Knowing she not only saved the lives of four humans; she saved families and friends. We thank the IDN for their empathy and professionalism through this process.
Sincerely,
The entire Schulte family