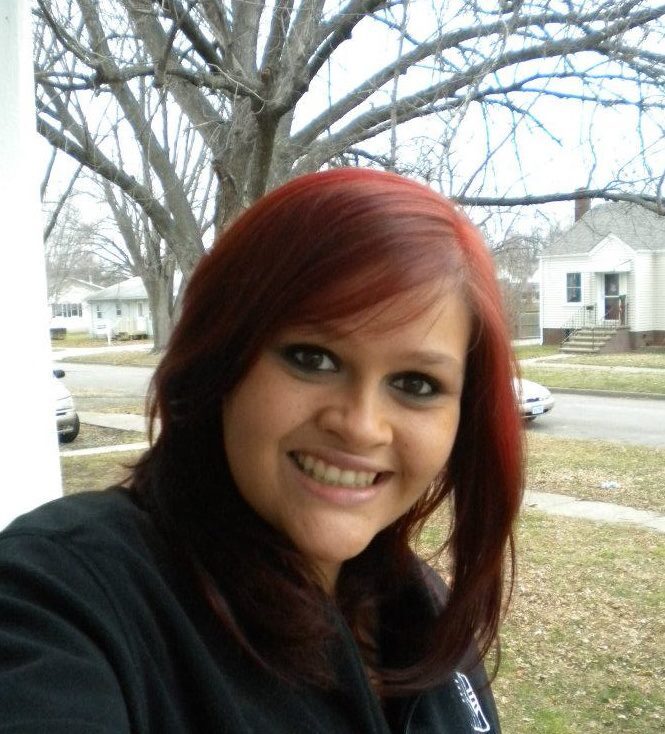 Kayte was just 20 years old when she passed away, the only easy decision in the wake of her death was saying "yes" to donation. 
Afterall, Kayte was an incredibly giving person. Kayte would give her friends a place to sleep, animals a loving home, she'd even donate her last dime to the animal shelter then turn around and ask her mom for rent money. Kayte had a giving heart, so it's only fitting that she continues to give to others after her passing. Kayte wasn't able to donate organs, but she was able to donate tissues and corneas. Kayte gave 278 bone grafts, 45 skin grafts, two heart valves, and two corneas to help others. Her gifts went to hundreds of men, women and children across the US and as far away as Singapore.
Kayte's gifts have allowed her recipients to live happier, healthier, and more active lives. Donation is often referred to as a "gift of life" for recipients, but it has also been an incredible gift to Kayte's family. 
Knowing that Kayte continues to help so many people, long after her passing, brings her family great comfort.
It is our hope that Kayte's story will inspire others to DONATE LIFE!