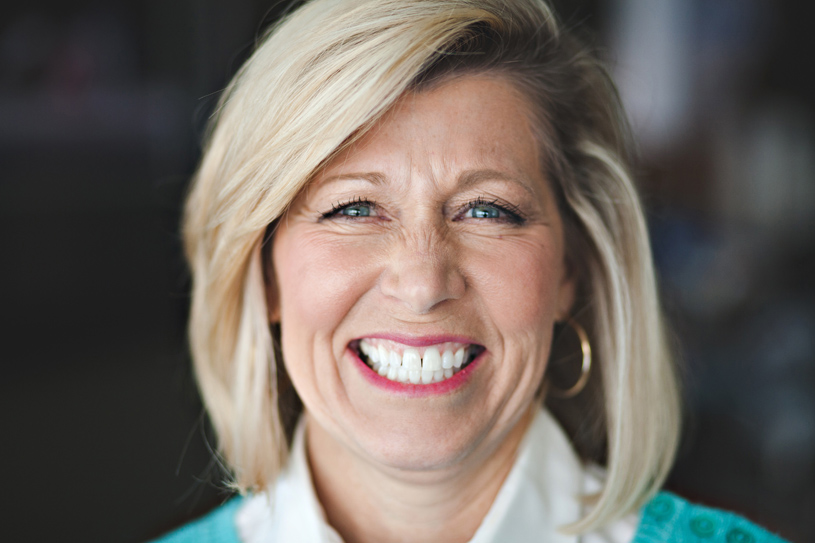 "Before my transplant, I was a healthy single mother of two daughters, ages nine & 12, working as an administrative assistant in a corporate office.
It was a Saturday morning when I woke up feeling nauseous, confused and very jaundice. Unable to drive, I called my mother to take me to our local clinic. By looking at me, the clinic physician said there was something seriously wrong and that's when I was rushed to the hospital. After a battery of tests, I learned I was in acute liver failure, my liver was functioning at 40% and I was placed on the transplant waiting list. Saturday, April 22, 2000, would become the first day of my "transplant journey."
Over the next two weeks at the hospital my health continued to deteriorate as we waited impatiently for the liver that would save my life. In the meantime, my sister, Kay was prepared to donate a portion of her liver to help save my life - she became my "safety net." On May 6, 2000, I was so ill I was not expected to survive and my sister and I were rushed into surgery. During that serious procedure, word came that a liver in Michigan was allocated to me. The medical staff suspended that transplant to recover the liver from Michigan. I would soon learn that I was one of several individuals receiving life-saving organs and tissue from this donor - a young, 21-yearold male from Michigan. 
My transplant gave me my life back. My transplant gave my daughters their mother back. Back in 2000, my biggest fear was thought of my daughters growing up without their mother. My transplant saved me. I was here for my daughters' high school and college graduations and their weddings.  In 2002, I married my best friend Dave and my life was further enhanced with two stepsons. 

There are no words to express how grateful I am for my donor and his wonderful family. I first met my donor's parents and his brother at the Transplant Games. It's a great feeling to wrap my arms around them to personally thank them for their kindness and selfless action. I don't feel there's an adequate means of thanking my donor family for saving my life. However, I can honor my donor by sharing his memory when talking to others about the importance of organ and tissue donation. My donor was a hero - he was my hero."
--Kim Burdakin, Liver Recipient