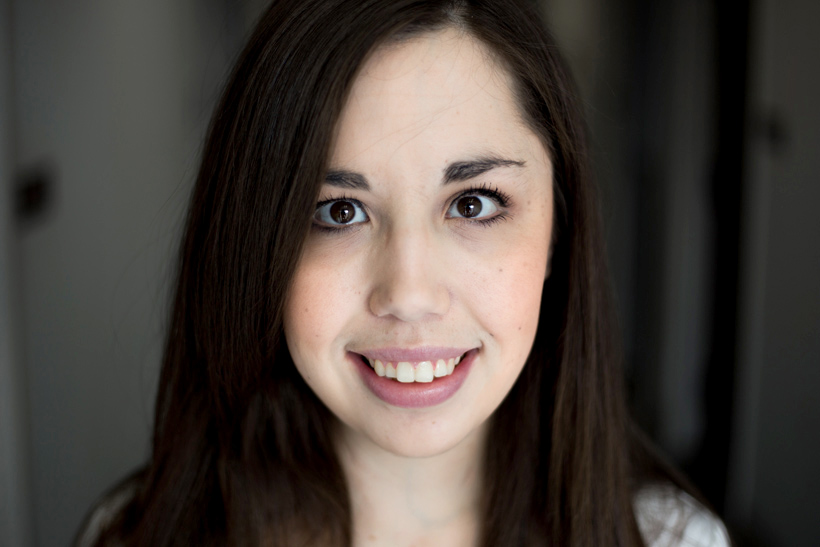 "I am alive today because of organ donation. I was born with hypoplastic left heart syndrome (HLHS), and at 8 months of age I received a heart transplant. My family and I celebrate my transplant 'heart day' like another birthday because it gave me a second chance at life. April 12, 2017 marks 25 years since that day!
Because of my heart transplant I was able to grow up. I am a graduate of the University of Iowa and the University of Southern California and have a career in medical social work. Everything I have done and will continue to do is because someone made the choice to become an organ donor. 
I am forever grateful for organ donation and hope my story will inspire others to spread awareness on the importance of organ donation."
-- Angel Dominguez, Heart Recipient